On Tuesday 15th December we'll be trialling the services of a Wellbeing Barber at our Blackburn site!
As always, especially after the year that's passed, employee wellbeing is a number one priority here at Clayton Glass. We have been looking into a few ways in which we can support the health and happiness of our staff, and help end the stigma around mental health.
That's how we came across Jordan Wilson: The Wellbeing Barber. The Wellbeing Barber was established by founder Jordan Wilson in 2020 after the global pandemic of Covid-19 shook the world.
During 2020, it became quite apparent that mental health cases and suicide rates were increasing significantly. Jordan, a motivated individual who is passionate about wellbeing, set out to change the stigma that still exists behind certain issues.
---
I am once again immensely proud to announce that I have come into contact with another business who have stood up to the system and have said WE CARE. Clayton Glass Ltd have given me the opportunity to trial my services within their company. Ryan Green made contact with myself last week. The fact that Ryan felt the need to actually approach me says a whole lot about himself and the business. A man who cares for his employees. A business who cares for their employees. A modern out of the box forward way of thinking. Ensuring the Wellbeing of their staff is paramount. Making a difference. This could be potentially huge to 1 person's life by making such a small change and it's all because Ryan stood up and said that he cares. Fantastic. Can't wait to get going.

Jordan Wilson, The Wellbeing Barber
---
The JDN Innovations Group has already completed huge projects within the Mental Health industry with major influences including; His Royal Highness the Duke of Cambridge Prince William, The England National Football Team and the Heads Together Campaign.
The Wellbeing Barber was set up as a completely new business concept as part of this group, incorporating barbering into wellbeing 1-to-1 sessions within companies, schools and organisations.
Some of Jordan's work…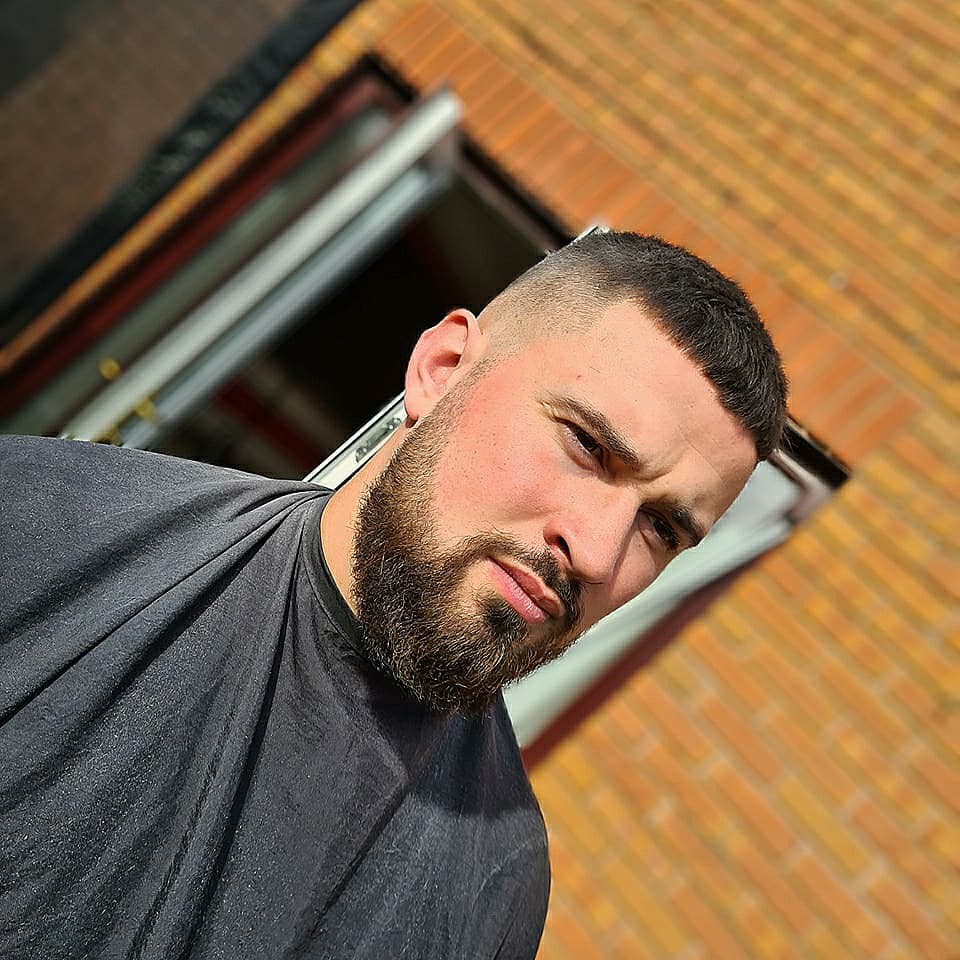 Find Jordan, The Wellbeing Barber, HERE.