We Are Upgrading Our IT Security!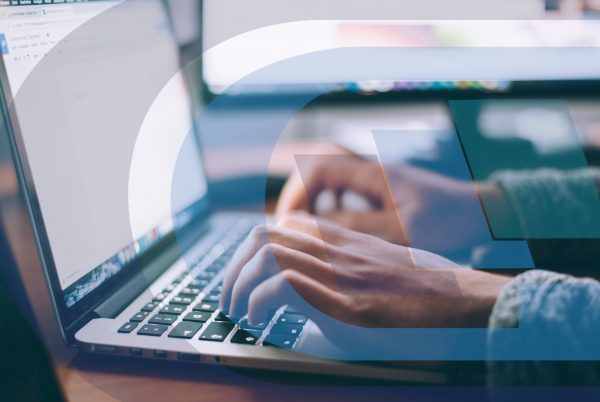 We can today announce plans to upgrade the security of the Clayton Glass company email system, in a bid to ward off harmful emails and negate any potential downtime – allowing us to maintain our services and speedy responses.
The way we will do this is through mandatory email security awareness courses to be completed by all of our staff on the email system. Raising awareness of what to look for in a potentially harmful email.
To help us run these courses, we have partnered with KnowBe4: the world's leading Security Awareness Training organisation. They will help us create a "human firewall" which can protect us against malicious emails. This state-of-the-art program includes security awareness training and simulated phishing attacks.
We believe this will allow us to avoid a situation where downtime is necessary, allowing us to maintain the Clayton Glass service more consistently than ever before.
Clayton's new IT & Group Procurement Manager, Tom Moore, believes the new measures will have a positive impact:
---
"By implementing these changes now, we are being proactive and expanding our collective knowledge of IT security before it becomes a problem. By working with a company like KnowBe4 we can prevent downtime and protect our service long into the future."

Tom Moore
---
These upgrades will not affect your ability to get in touch with Clayton Glass, and as always, we welcome your calls and emails.
---
In Other News…
---