Update: supply shortage update and supplier changes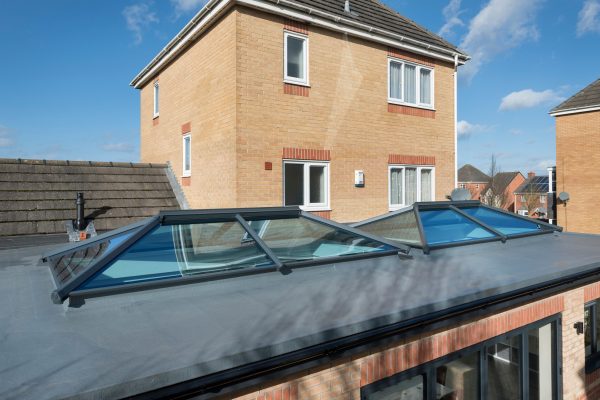 After a brief supply shortage over the festive period, we are happy to inform you that our full product range is available for delivery from the 15th March.
Stocks of the premium blue glass used in our Pilkington products have been replenished, so we can now accept orders for the following:
SMARTGLASS Ultimate
Ultra86
Celsius Elite
Activ SunShade Blue
We apologise for any inconvenience our supply shortage caused over the Christmas period, but rest assured our expert team are on hand to get your order started.
---
We have also been advised by our supplier Pilkington that, due to a change in their manufacturing process, there will be a slight difference in the aesthetic appearance its Pilkington ActivTM Blue and Pilkinton Activ SunShadeTM Blue products. This change gives them a more subtle blue glass colour as well as a change in performance figures and, as a result, current and new variants of this product should not be mixed in the same application.
There will be no change to the Pilkington ActivTM Blue or Pilkinton Activ SunShadeTM Blue brand names, nor to the range offering, with a wide variety of size, colours and solar control options still available for you.
What is the benefit?
This modification gives us the option to increase the frequency of our manufacturing campaigns, enabling customers to be more agile and responsive to changes in market demand. The alterations also result in an update to the aesthetics of the glass resulting in a more subtle blue colour.
Performance data of Pilkington ActivTM Blue

Performance data determined in accordance with EN 410 and EN 673.
Full performance data for both Pilkington ActivTM Blue and Pilkinton Activ SunShadeTM Blue can be found here: https://spectrum.pilkington.com/
Handling & Processing
Both products will still retain excellent handling and processing capabilities. However, when toughening for the first time, we recommend you check your setting as some minor adjustments may be required.
Replacements
Our recommendation is that the current and new offerings should not be mixed within the same conservatory or building.
As there are no plans to revert back to the original Pilkington ActivTM Blue and Pilkinton Activ SunShadeTM Blue manufactured products, please consider retaining some of your own stock in case of potential issues or breakages, since we are unable to accommodate any future replacement requests.
To enquire about any of the products affected by the supply shortage, or Pilkington's manufacturing change, contact us today.
---
In Other News…
---