Team strengthened for 2018 growth plans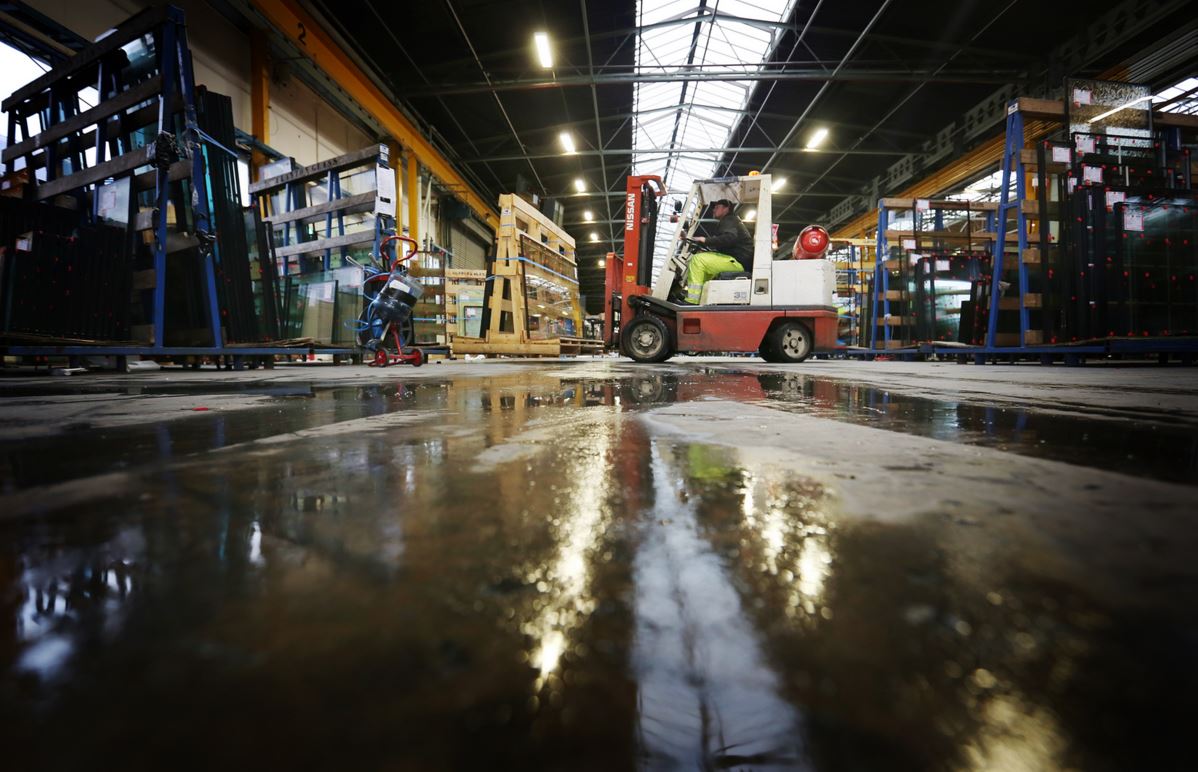 As we look forward to a year of significant growth here at Clayton Glass, we're making a few changes to the structure and team in order to strengthen some key areas.
We've recently bolstered the planning team with the internal appointment of Claire Fox as Production Planner, focused on pre checking, capacity management, Electronic Data Interfacing and batching. Over the coming months we aim to move past 80% of order transactions being electronic, speeding up the process and improving accuracy all round. Claire's role is backfilled by Les Rowe, a long time Clayton alumnus who joins us with 20+ years' experience in the industry so a real and immediate asset to the team.
In the factory, from next week we will introduce a Night shift Despatch and Site Manager, a wholly new role introduced in the light of our evolving customer base and the need to make and despatch more product, more accurately, to stricter timescales and right around the clock.
Our warehouse facility is undergoing a total transformation, fully racked out throughout and almost tripling the amount of available storage in a wholly new structure and layout. Coupled with this is a major stillage investment program, not only in the assets themselves but with new scanning software allowing us to pinpoint the whereabouts of every frame by its unique reference number – more on this to follow and how it affects you as a customer.
With over £5m invested in plant and machinery in recent years and plenty of capacity there's very little to do machining wise, so in terms of the basics of cutting ,toughening, assembly etc, we will just be refining what we do and of course recruiting where necessary.
Following on from challenging 2017, this year looks set to be a very positive one and I hope with these appointments and structural changes we can bring success for both the business and our customers, who will see notably earlier deliveries, a zero missing policy and a faster response from our customer service teams all round.