Flexible Working Introduced at Clayton HQ to Combat Coronavirus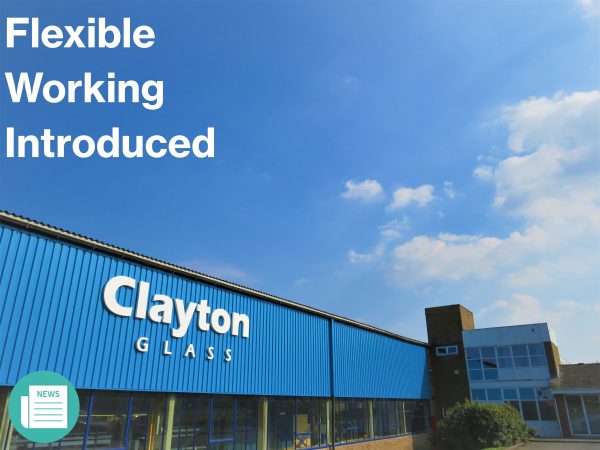 Please note that from Sunday, we will be amending some hours and functions at our headquarters in the North East. In effect, we'll be available 8am-10pm daily (4pm Fridays) with roughly 1/3 of the team moving to backshift hours.
We're doing this, both in an attempt to protect staff more effectively by minimising contact, and also with the closing of schools, to retain the skills of those who would otherwise be unable to work through childcare.
From a customer perspective if anyone is doing something similar, we'll now be here to help and field calls 14 hours a day. Crucially, with cover being retained for key roles, and multi-skilled staff available right across this period.
We expect to maintain a normal service throughout, albeit you may end up speaking to a few new faces. We remain focused on business as usual as we have said from the outset.
Sending best wishes and good luck to all of our customers, you can rely on Clayton Glass to be here as and when you need! (As well as hopefully being able to help our sister sites, other office functions, finance etc.)
Like everything at this time, this plan could be subject to change at any time. Further updates will be provided as and when we have them.
Thank you to everyone for their patience, cooperation and understanding at this time.
---
Important News
---