Clayton Glass to stay open at full capacity during latest lockdown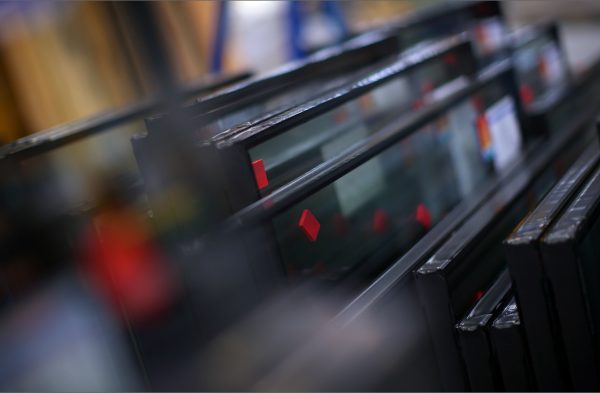 Following the Prime Minister's briefing, we'd like to reiterate that Clayton Glass will still be open and operating at full capacity, as our business activities cannot be carried out from home.
Further to the latest Briefing from our Prime Minister tonight, we are digesting it's content and awaiting further details.
It does seem very clear however, that as a manufacturing business who's activities cannot be carried out from home, then the advice was, and is, that we continue to operate, as normal, and under our well developed COVID-19 secure conditions.
Unless advice changes therefore, and to secure supply to our wider customer base, we will be operating, manufacturing and delivering as 'normal' and as we have done for the past 6 months or so.
Please do not hesitate to contact a member of our sales team should you wish to discuss anything further.
Deliveries will continue to be made as per the dates we have already confirmed.
Staff should continue to attend their site as planned tomorrow.
We will provide a further update on this tomorrow.
---