Clayton Glass Now Hiring at Huthwaite Site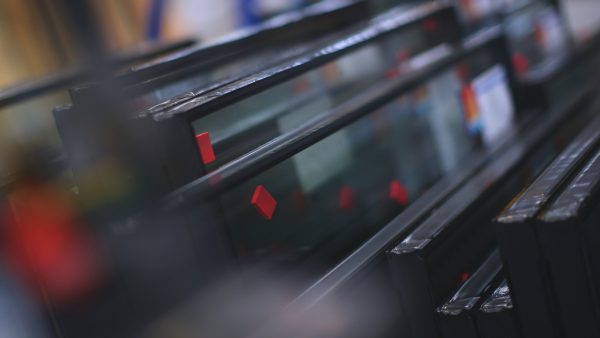 We are currently hiring workers to fill roles on the factory floor of our Huthwaite site in Nottinghamshire. If you are interested in applying please read on…
We are looking for determined individuals who are comfortable in a factory setting, and enjoy working as part of a team, to fill roles involved with glass processing.
Attention to detail, a strong work ethic, good communication skills and taking pride in your work, are all attributes we look for in a Clayton Glass factory floor worker.
If this sounds like you, please get in touch with Huthwaite's Plant and Group Logistics Manager Jonathan Bryan via this email address: jonathan.bryan@claytonglass.co.uk.
The hours of these roles will differ between 6am-2pm and 2pm-10pm. We look forward to hearing from you!
---
In Other News…
---