key staff
key contacts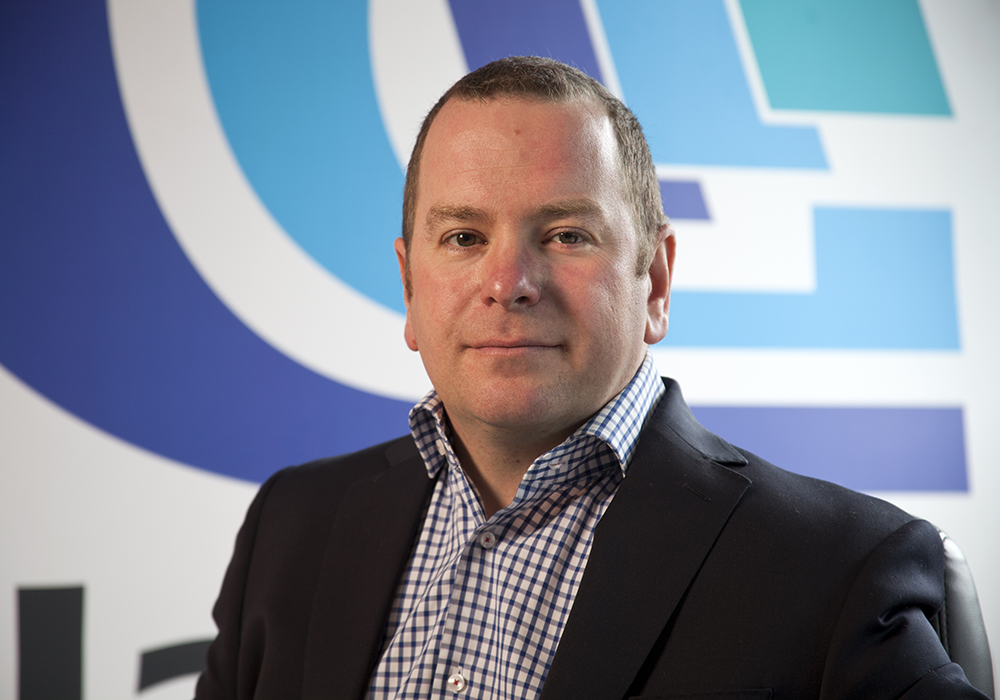 ryan green
MANAGING DIRECTOR
A hands on managing director with 13 years' experience and ownership of Clayton Glass, with all round industry knowledge and a specialist in accounting and IT / Electronic Data Interfaces.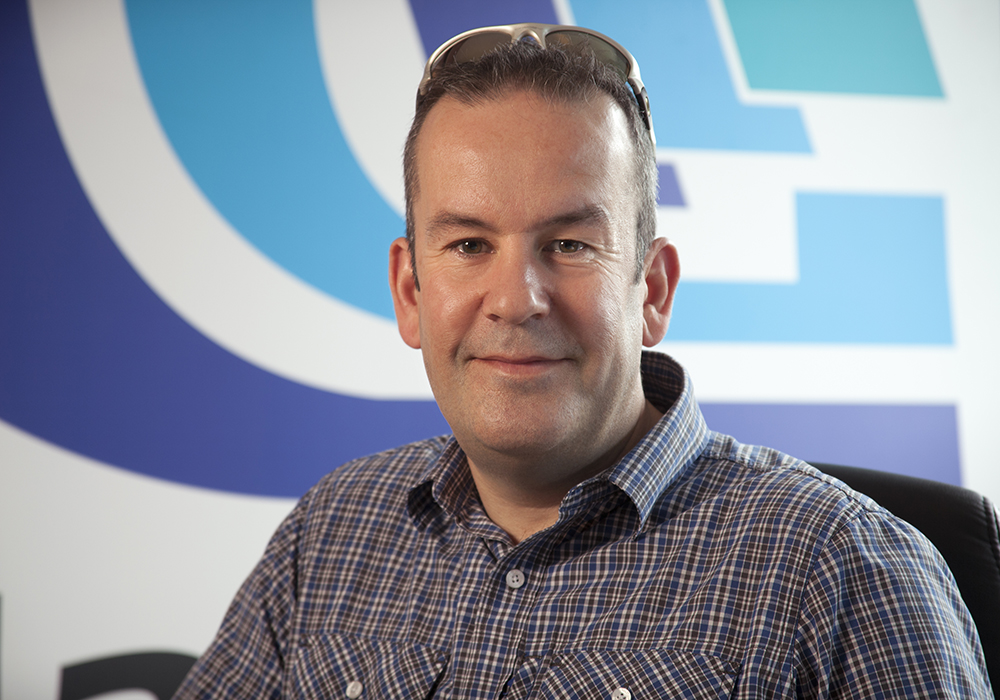 JASON MCCABE
COMMERCIAL AND SITE DIRECTOR
An engineering based graduate with 20 years' IG manufacturing and sales experience, 16 at Clayton Glass. All round technical knowledge in all classes and aspects of sealed units.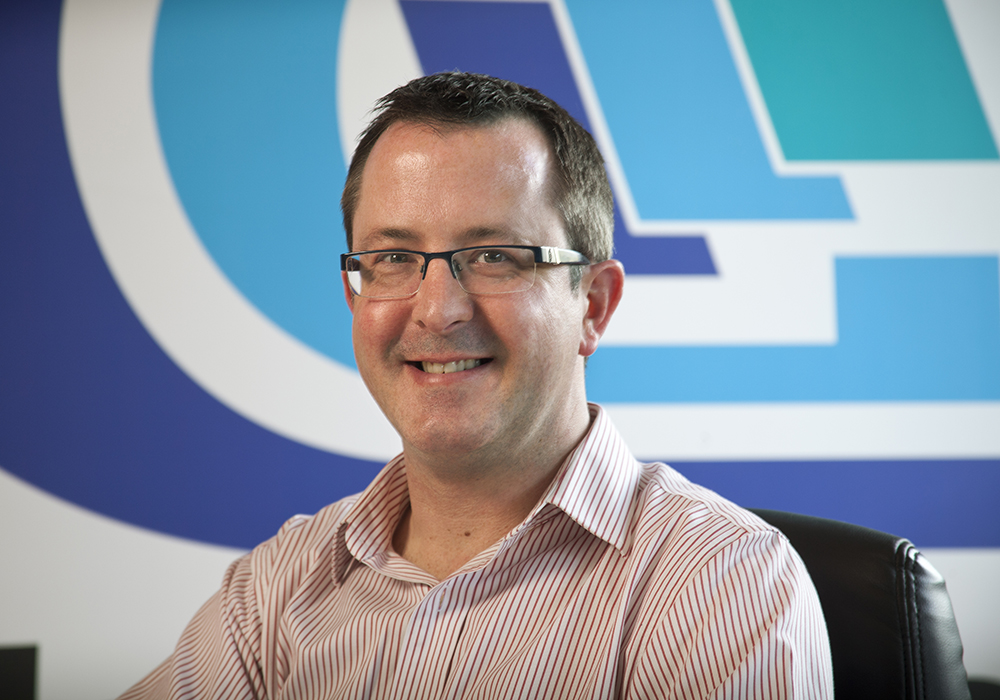 MICHAEL THOMPSON
NATIONAL SALES MANAGER- IGU
Has 15 years' experience in technical sales at Clayton Glass, with the obvious depth and breadth of knowledge gained in this time and prior work, in building surveying and direct sales.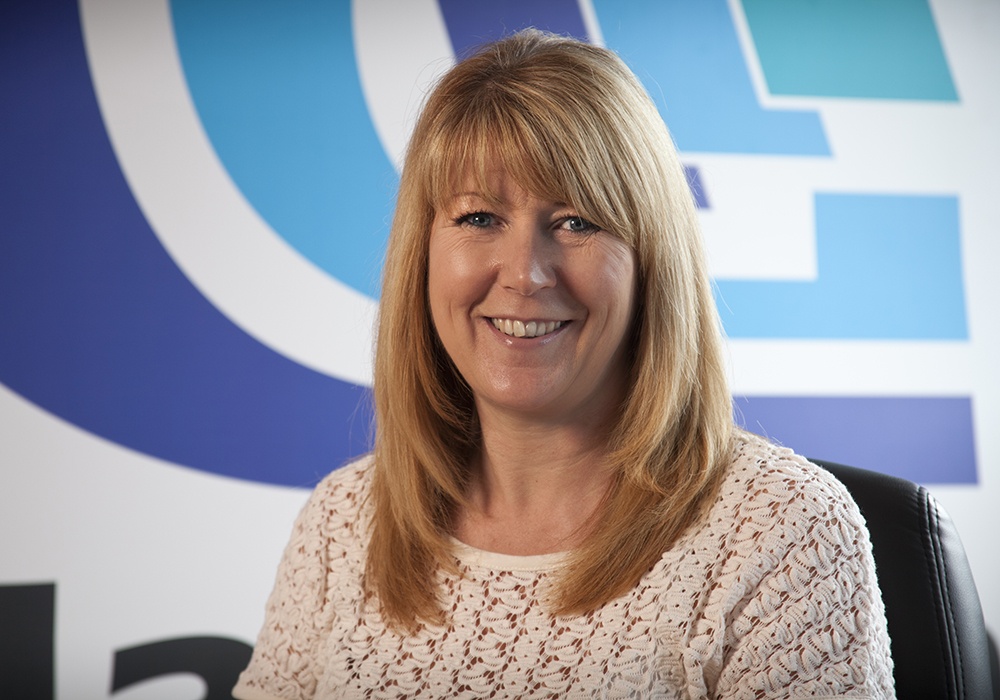 JOANNE HONOUR
CUSTOMER SERVICE MANAGER
Over the past 14 years Joanne has built what we like to consider the most knowledgeable, friendly and helpful team in the glass industry. Joanne and her team will make a point of getting to know you and your business personally, and offer a polite and efficient service at all times.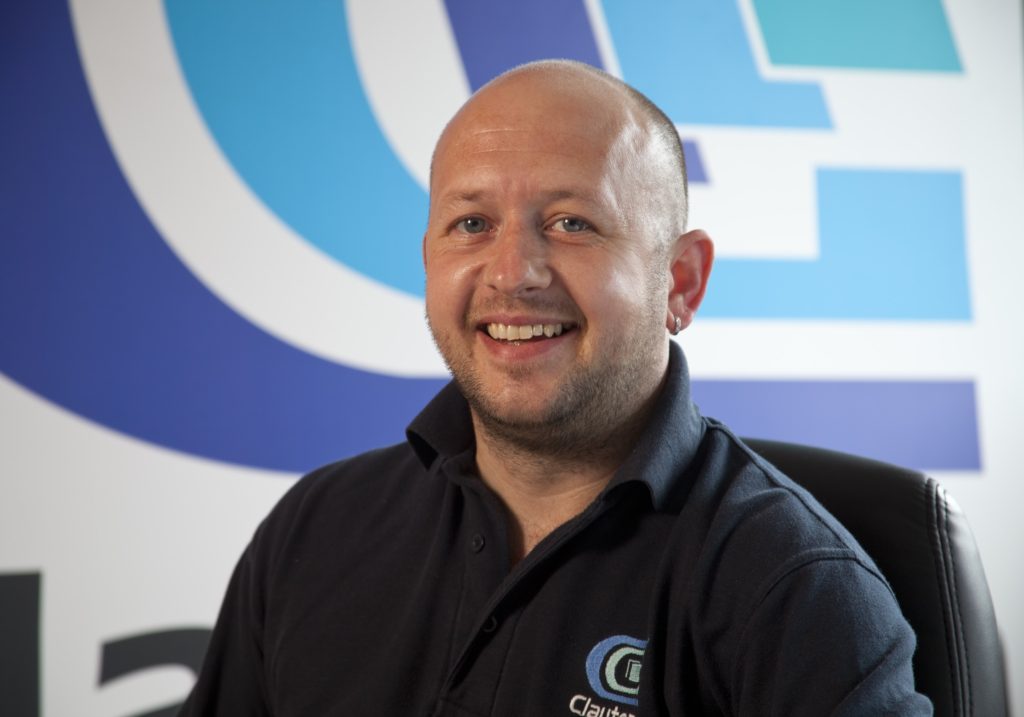 DAVID ROWLANDS
OPERATIONS MANAGER
He brings with him considerable expertise in business operations and logistics. This ensures that deliveries are achieved on time and in full with a 99% success rate.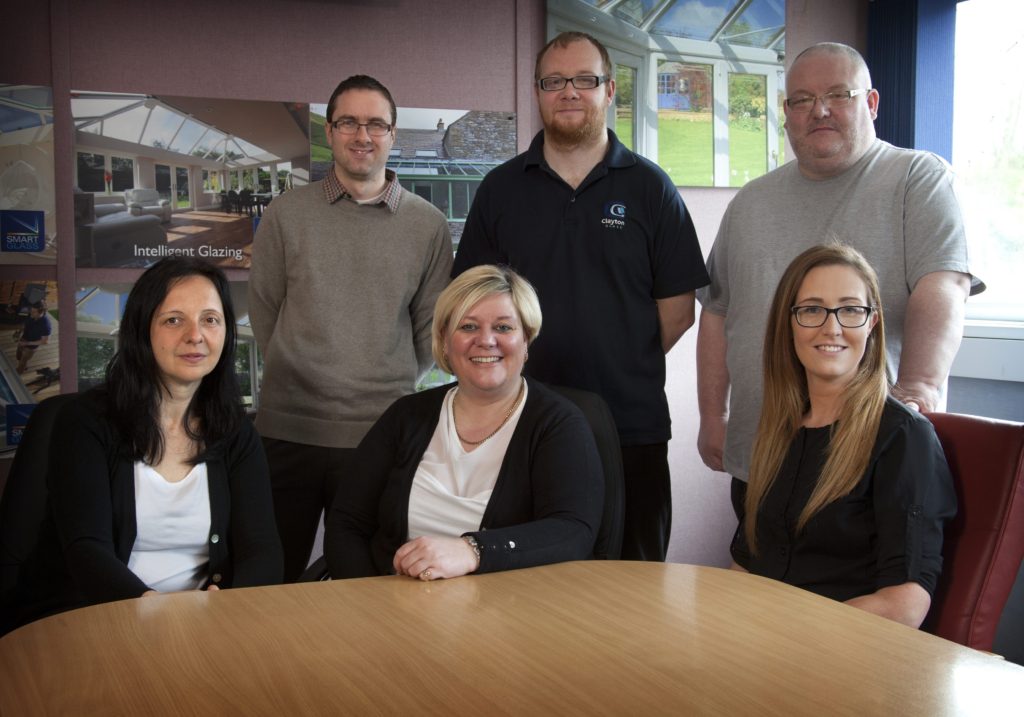 AGNES, SCOTT, JULIE, STEVEN, JOHN AND SARAH
PART OF THE CUSTOMER SERVICES TEAM
Whatever the query the team here is on hand to respond to customer needs. There's considerable expertise and experience here and a 'can do' attitude.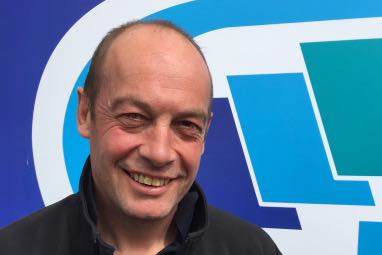 Stuart Wardle
NATIONAL Sales Manager -SMARTGLASS
Stuart has been involved within the conservatory sector for over 20 years serving within Ultraframe and for the last 9 years at Clayton Glass.