SEVERE WEATHER DISRUPTION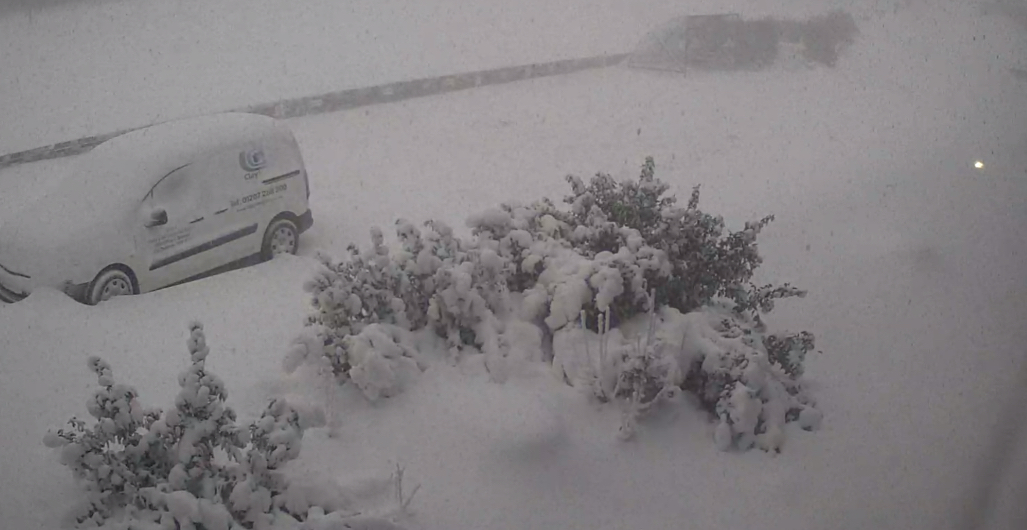 Due to the continued severe weather conditions across the country and particularly in the North of England and Scotland this morning, we are still experiencing disruption to deliveries and staff being physically able to get to our site today.
We are working on despatching the vehicles with some limited success so far today. We have organised transportation for staff, so hope to have a stronger presence in the office today to process orders and answer queries etc we will try keep you updated as the day and weather evolves.
Plans are underway to work throughout the weekend to recoup the last days. If you are able to take a delivery at the weekend, please get in touch.
If you are unable to get through to the office on 01207 288200 and need to contact someone urgently please call either:
Michael Thompson 07971 796148
Jason McCabe 07971 617527
Ryan Green 07766 697239